Empowering Discovery for Life Science Applications
We enable the improvement of life and our world through insights and tools driven by science from discovery to application.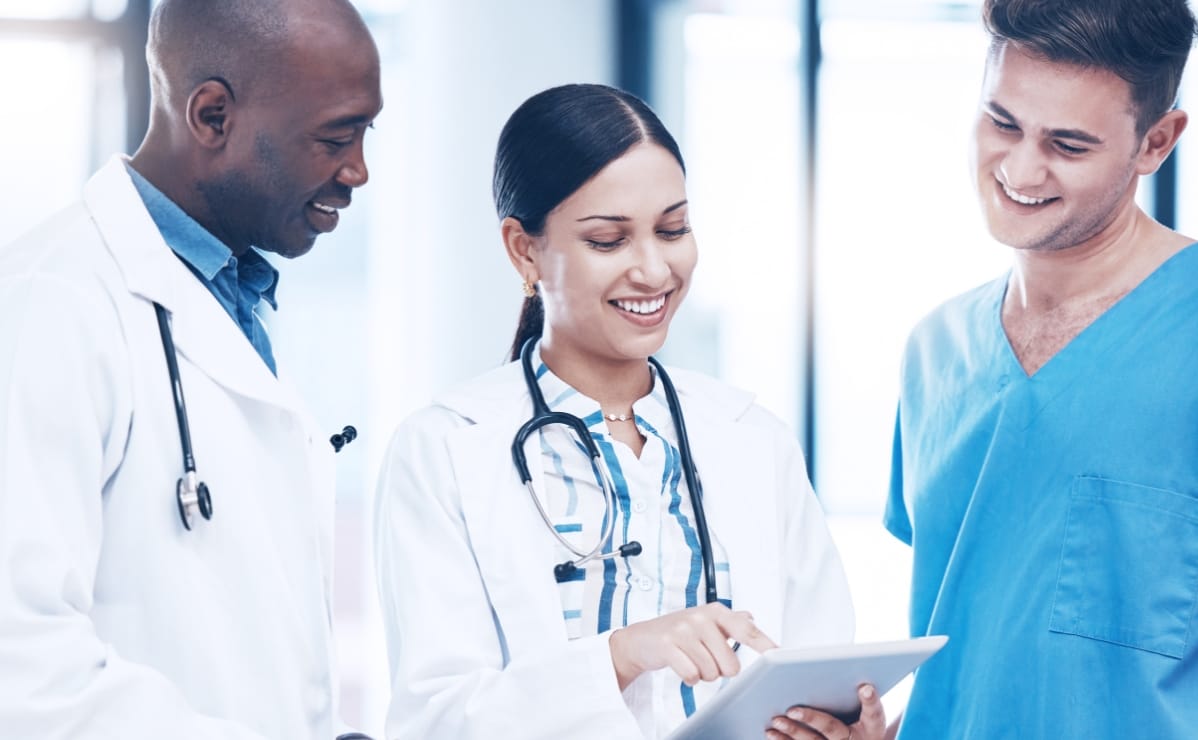 Products & Services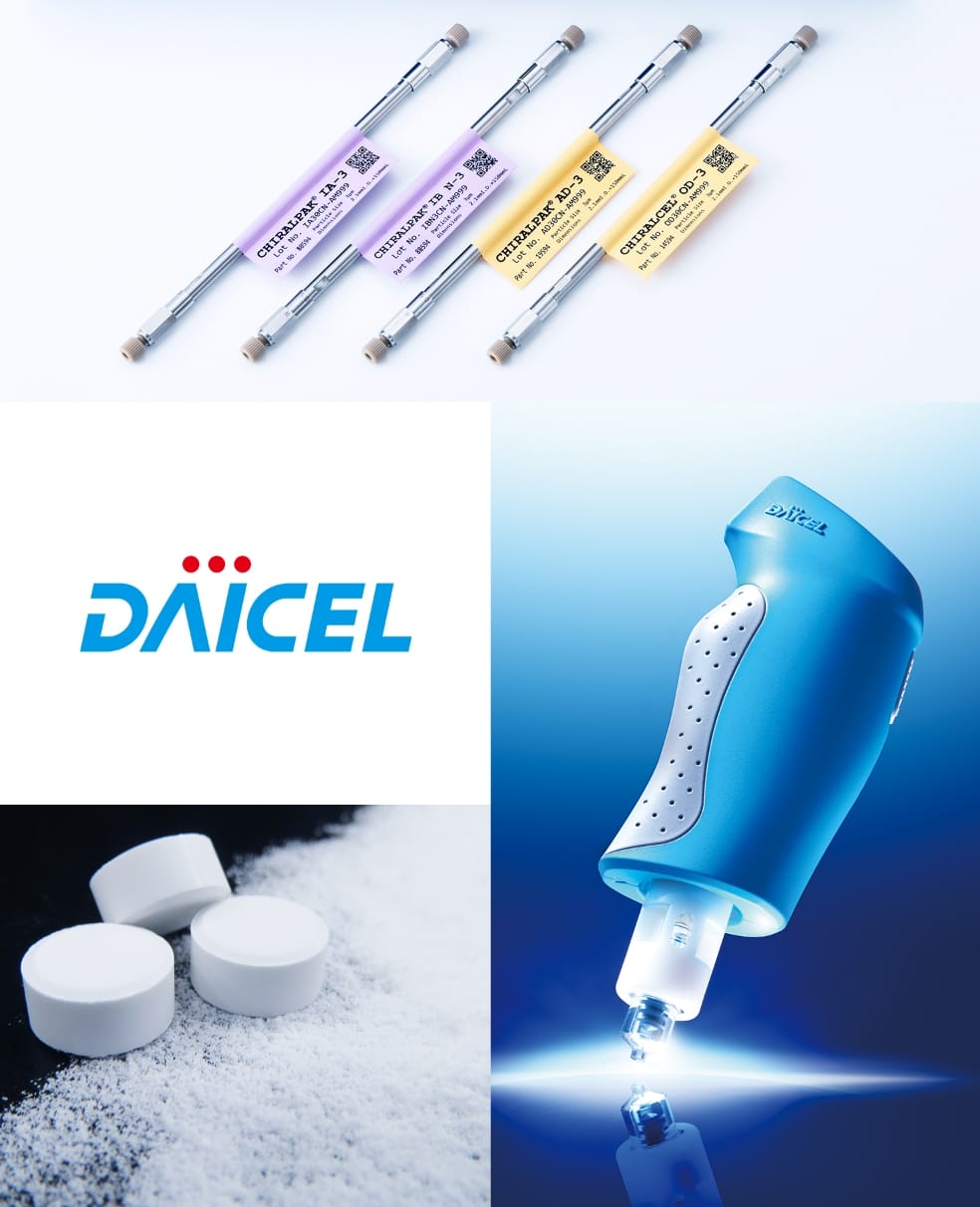 We offer an extensive range of novel products and services worldwide. These include materials such as chromatographic columns, reagents, devices for drug delivery, pharmaceutical standards, excipients, and tools for genomic analysis. In combination with world class technical support and services such as, analytical services, genomic services, and isomer separations.
Find out more
Technologies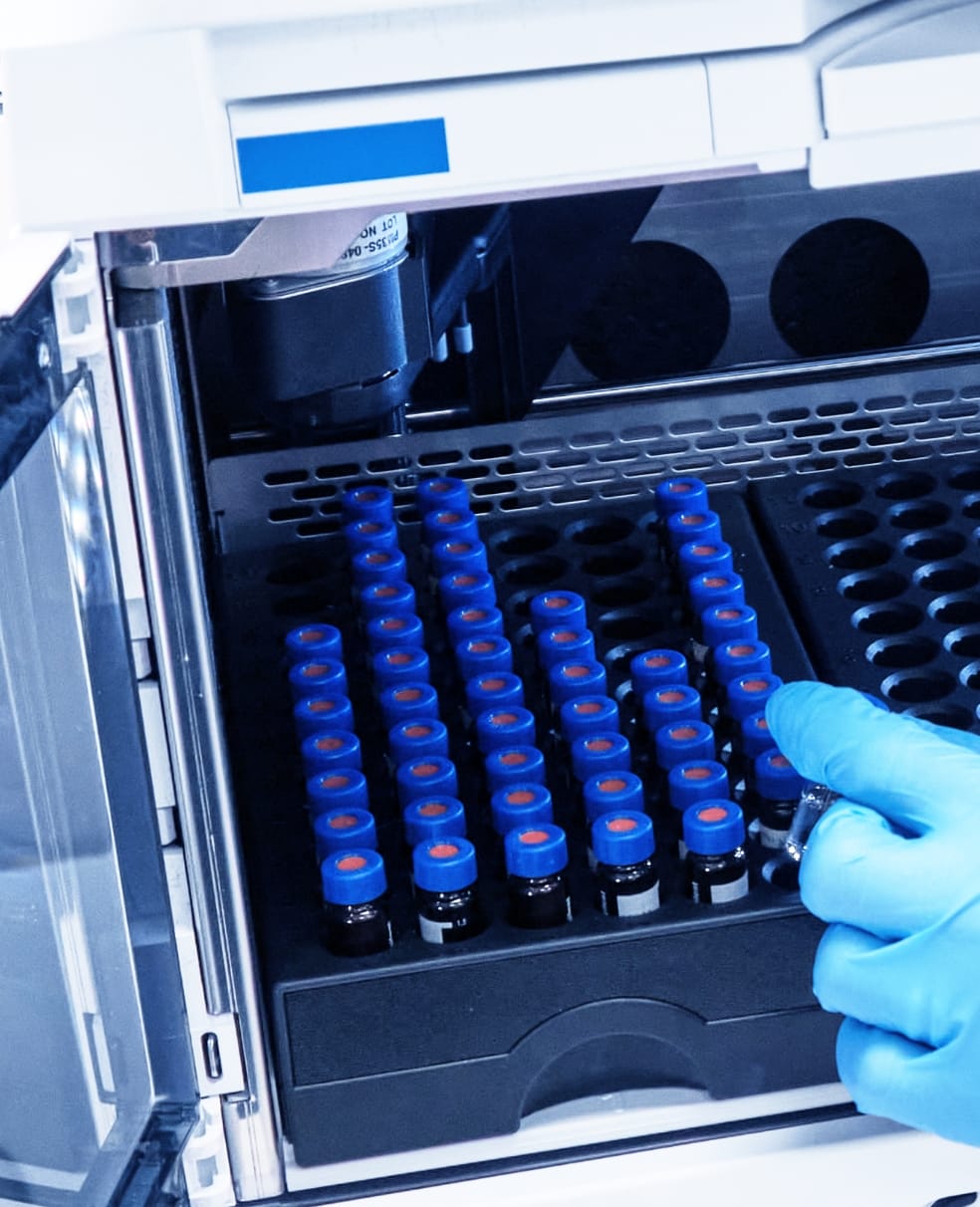 In addition to our expertise in chromatographic separations, we supports research with innovative technologies such as synthesis, analytical methodology, bio-technology, and a drug delivery system that transfer Daicel's unique know-how that we first utilized to meet customer needs in other industries.
Find out more

About Us
For the last 40 years we have developed novel products and services that benefit the life sciences. We will continue to bring new products and ideas and be your partner to overcome challenges with our knowledge and technologies.
Find out more