Opening of New website on Daicel Life Sciences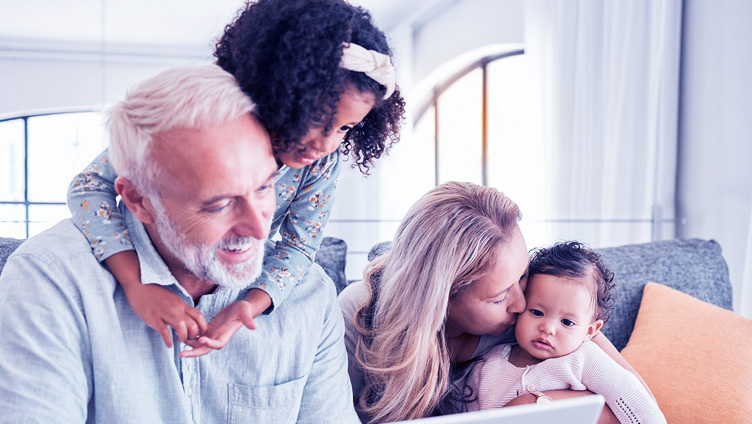 We are pleased to announce the opening of a new website to introduce life sciences business of Daicel Corporation.
We will provide a variety of information on our products and services, as well as information on our participation in exhibitions and conferences through this website.
We look forward to your continued collaboration with our life sciences business.