Daicel Life Sciences to Exhibit at CPhI North America in Philadelphia (April 25 – 27, 2023)
Daicel Life Sciences to Exhibit at CPhI North America in Philadelphia (April 25 – 27, 2023)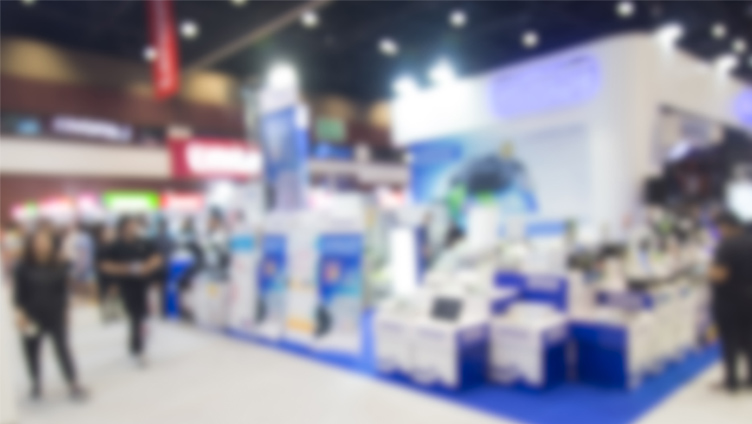 Daicel Life Sciences will exhibit a range of Life science industry solutions at CPHI North America 2023.
■Exhibition name
CPHI North America
■Period
April 26-27, 2023
■Location
Pennsylvania Convention Center in Philadelphia, PA, USA
■Exhibition official website
https://www.cphi-online.com/46/company/26/57/75/exhibitor265775-435.html
You may contact us beforehand through the above website to ensure we connect.
■Stand No.: 1207
■Item to be exhibited
We will exhibit chiral chromatography products & services for small-molecule pharmaceuticals, genomic tools to aid researchers in a wide array of applications, cell-free protein expression for high-throughput protein optimization. We offer GMP-compliant Analytical Services, including E&L testing, drug stability studies, pharmaceutical standards, and radiolabeled products. Also drug delivery solutions including excipients for oral disintegrating tablets, and intra-cellular delivery of biologicals.