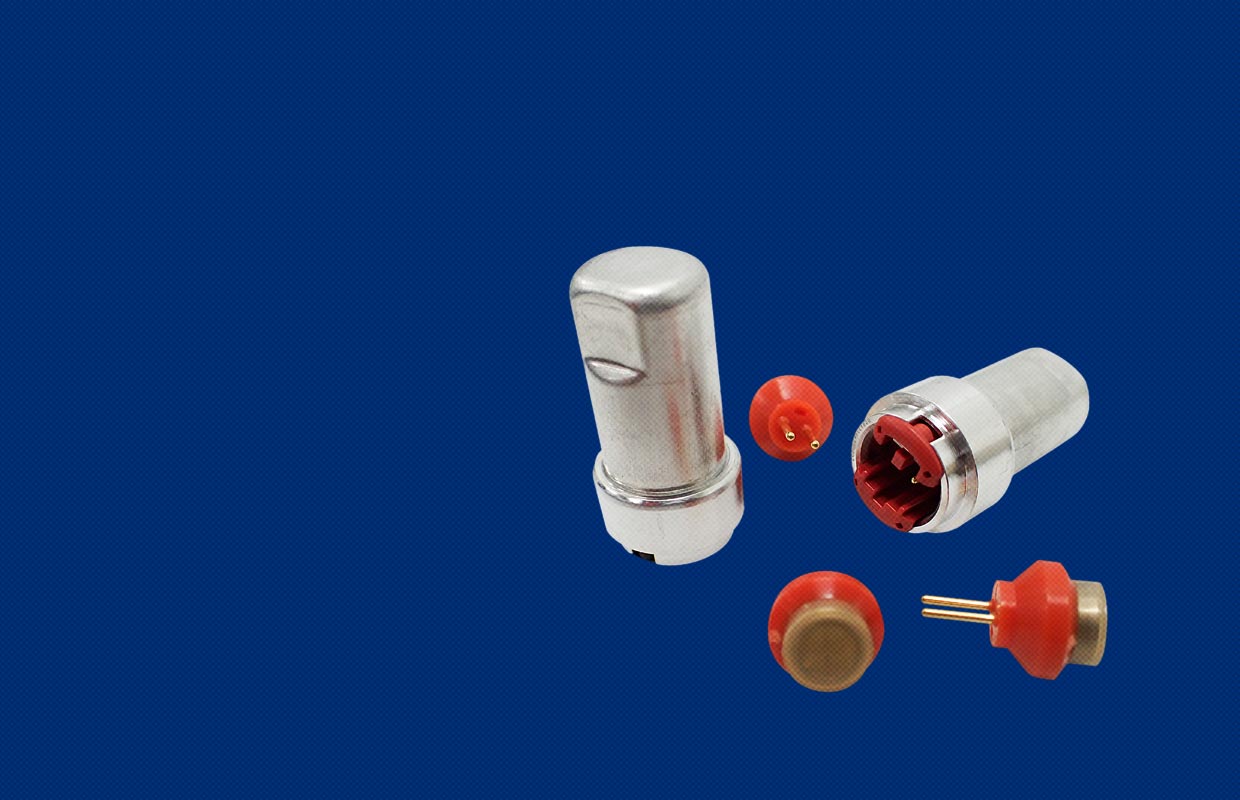 Products
Initiator, Micro Gas Generator
The Initiator is the core product of all "One Time Energy" that immediately operates after triggered by an electrical signal.
Our Micro Gas Generator enables gas generation by adding initiator and propellant into the device.
Daicel Safety Strategic Business Unit(SBU)s' "One Time Energy" is fully reflected to our Initiator, Micro Gas Generator that enable safe, instantaneous operation.
Application
Remote-controlled restraint device

The Micro Gas Generator is applied as a propelling source for remote-control restraint device(BolaWRAP®).
Using an easy push-button trigger, it is designed to propel wires towards the intended target.
*This photo is for illustrative purposes.
Features / Specifications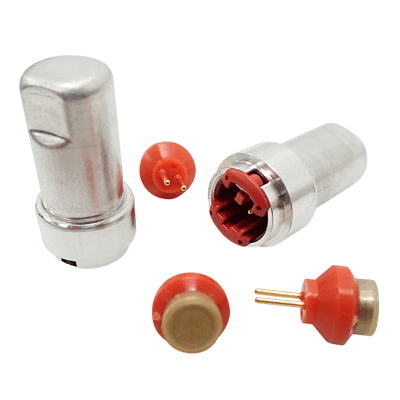 Specifications
Output Type
(Initiator / Micro Gas Generator)
ZPP / ZPP, NC
Qualified to
USCAR, AK-LV16
Connector Standard
AK1, AK2, AK2+, ABX3, ABX5
Weight
(Initiator / Micro Gas Generator)
2.2g / 9.0g
Product Data Sheet
(PDF)